WooCommerce Integration Guide
Step 1
There are two ways to install this plugin.


3. Choose the WooCommerce Integration and fill out all required fields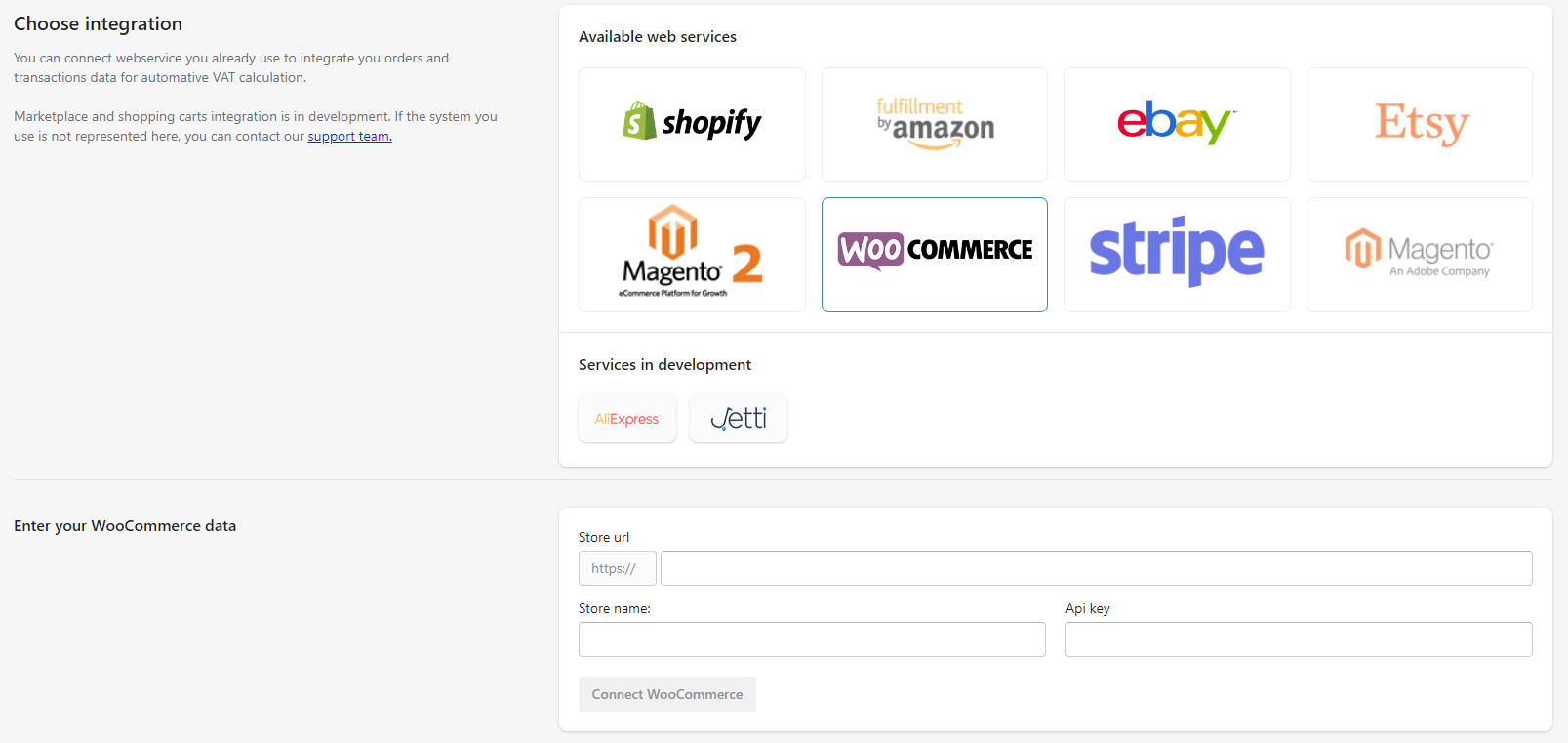 4. Click the Connect WooCommerce button and move to the Stores section
5. To activate Tax calculation feature,  you need to fill the Access token field  and check the box Calculate tax.  Also choose your Shipping country and enter Shipping zip. Then press the button Save

*You can find your Token in your Lovat account. Go to the Stores section and open the Settings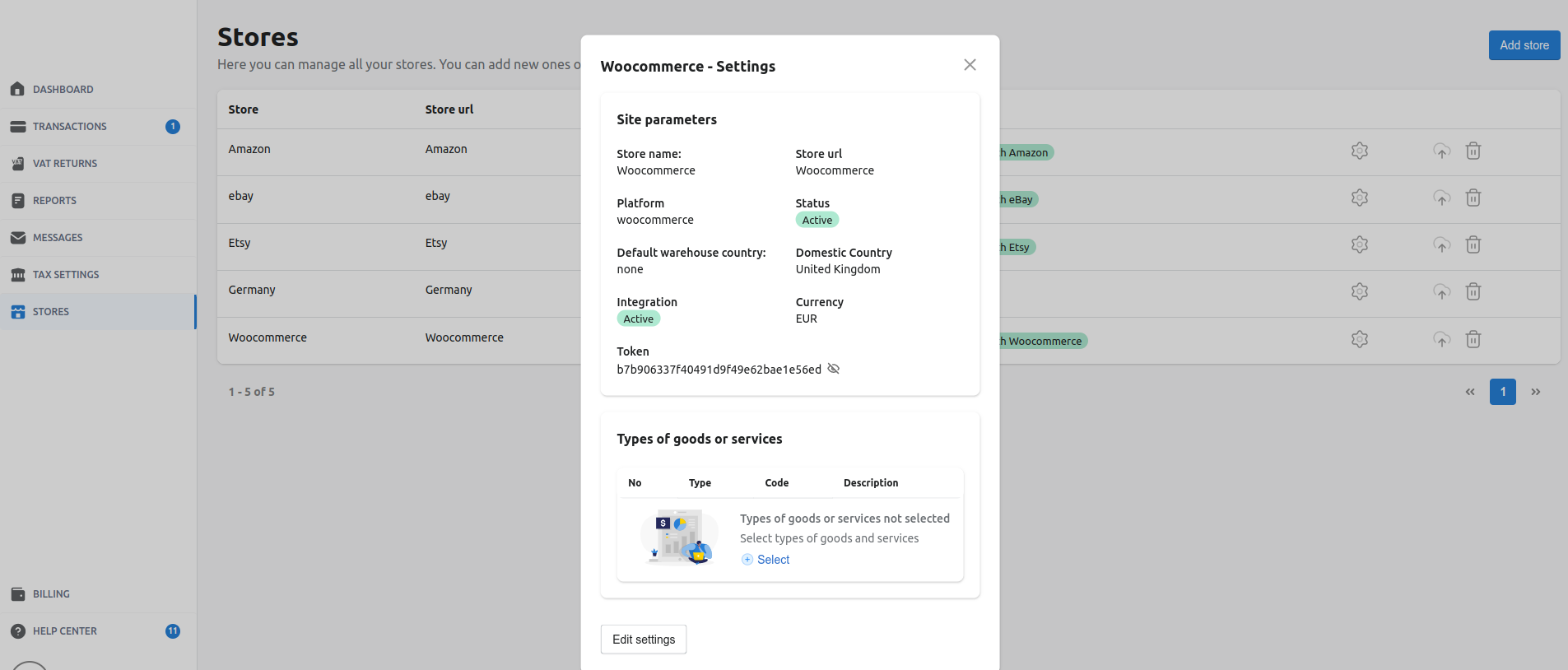 On the checkout page you need to enter your Postcode/ZIP and choose your Country.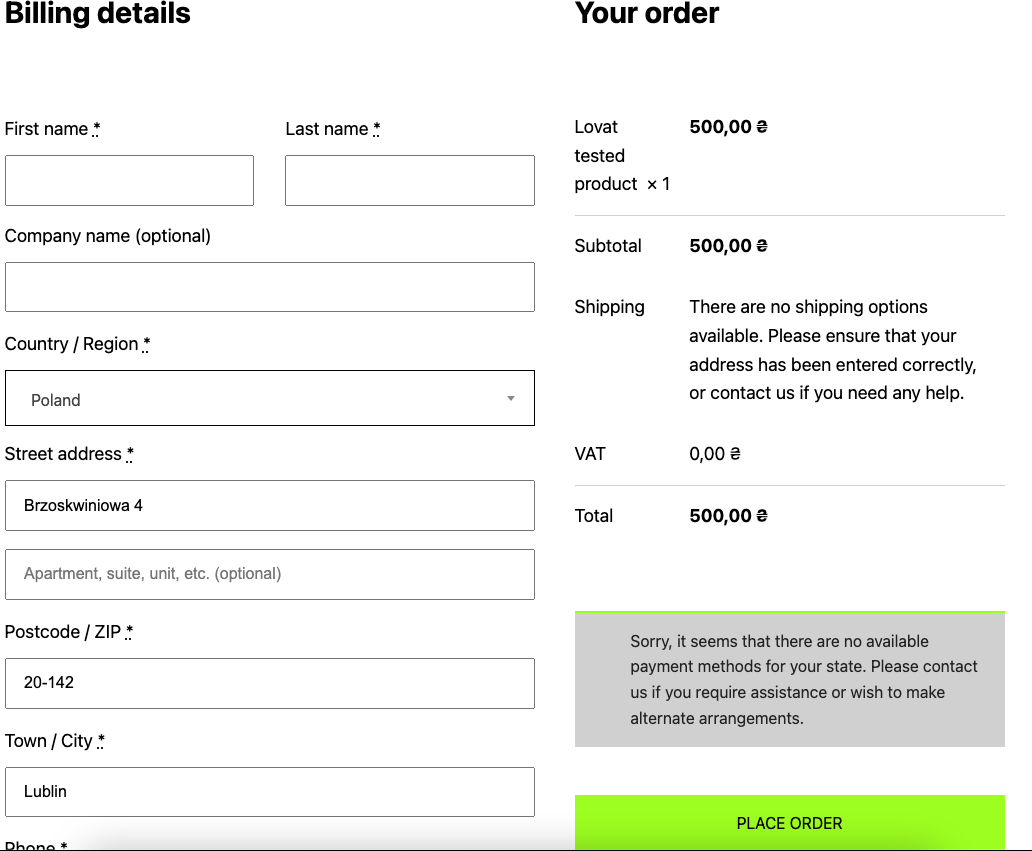 The system calculates your tax automatically and applies it. Then press the button Place the order.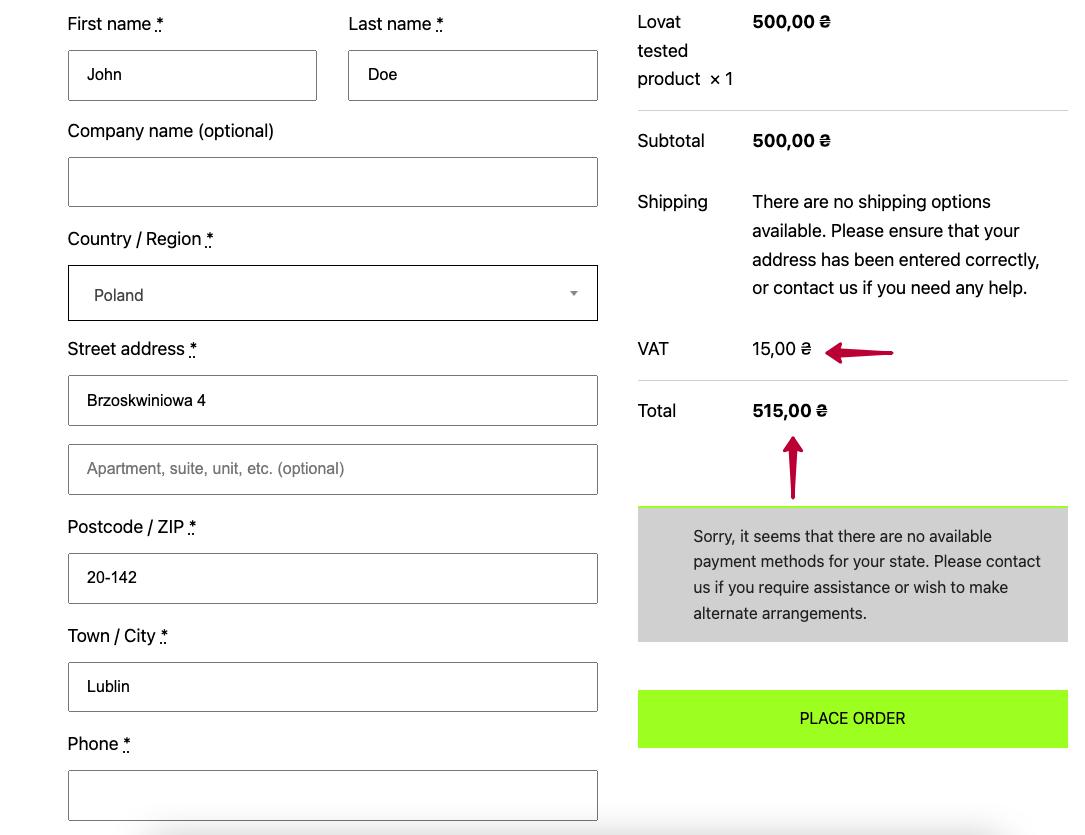 You can see full information and calculated tax  in your WooCommerce admin panel. Goto the Orders section and check it.